Take a look at the latest G05 X5 LCI prototype.
Latest G05 X5 LCI / G06 X6 LCI Information (from future models thread):
LCI production on 04/23
In production until 07/26 (G05 X5 and F95 X5M) and 03/28 (G06 X6 and F96 X6M)
The X6 sDrive40i has dropped (at least in the US).
It gets an update for the new B57 (non-US) engines, B58 and S68
xDrive40i gets 370 horsepower
xDrive50e gets 480 hp (with a powertrain we'll see first in the 750e)
M50i becomes M60i with S68 engine
The M package becomes standard on the X6
Ambient air and acoustic glazing will be available
The X5 will have the same luminous grill as the X6 now.
Updated November 9th with photos revealing the LCI Facelift X5 M60i's improved V8 (S68) design, front bumper design and kidney grilles
Updated May 13th With Spy Video
Updated February 3, 2022 with images showing the design of the LCI X5 PHEV Hybrid bumper.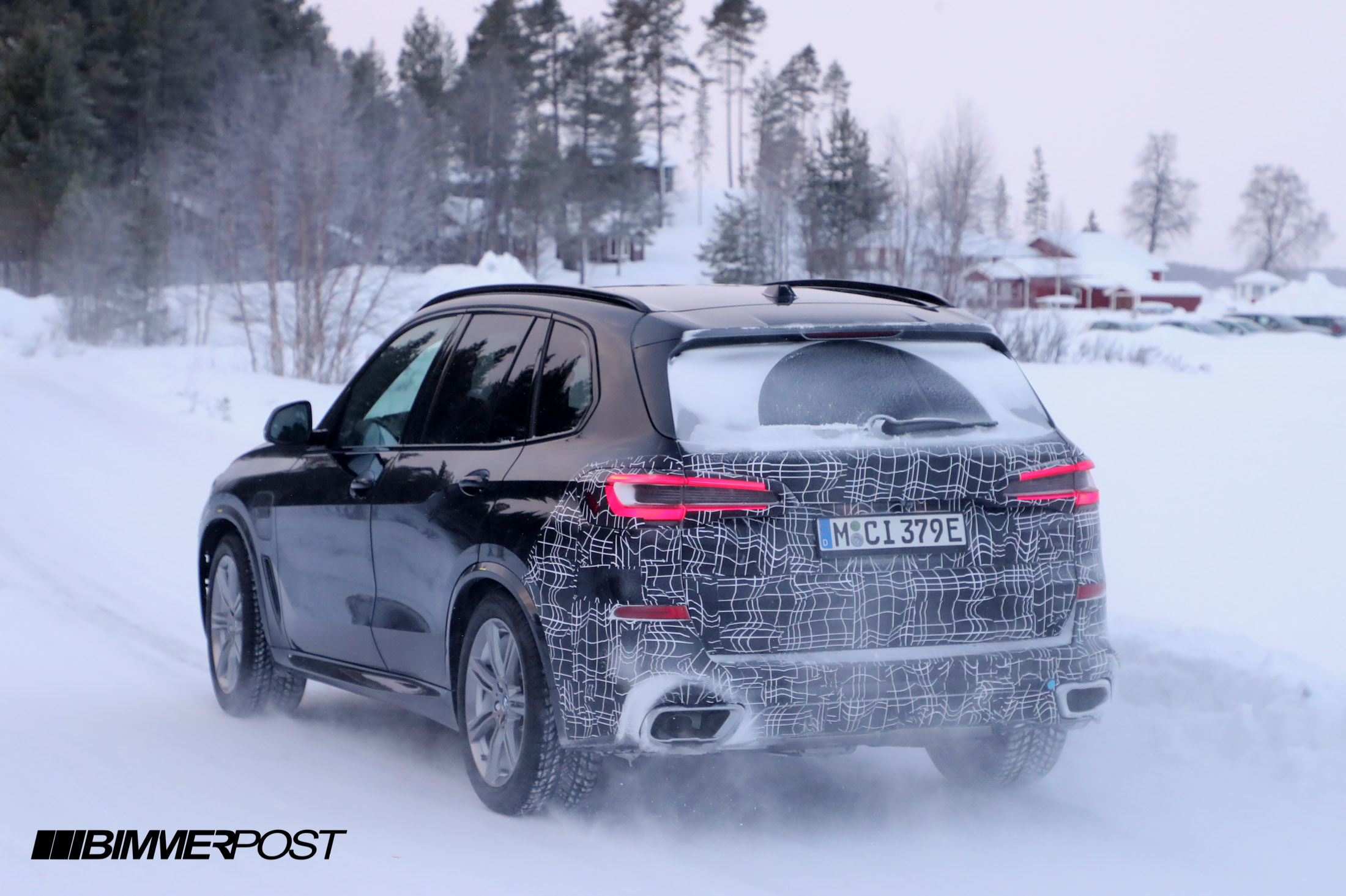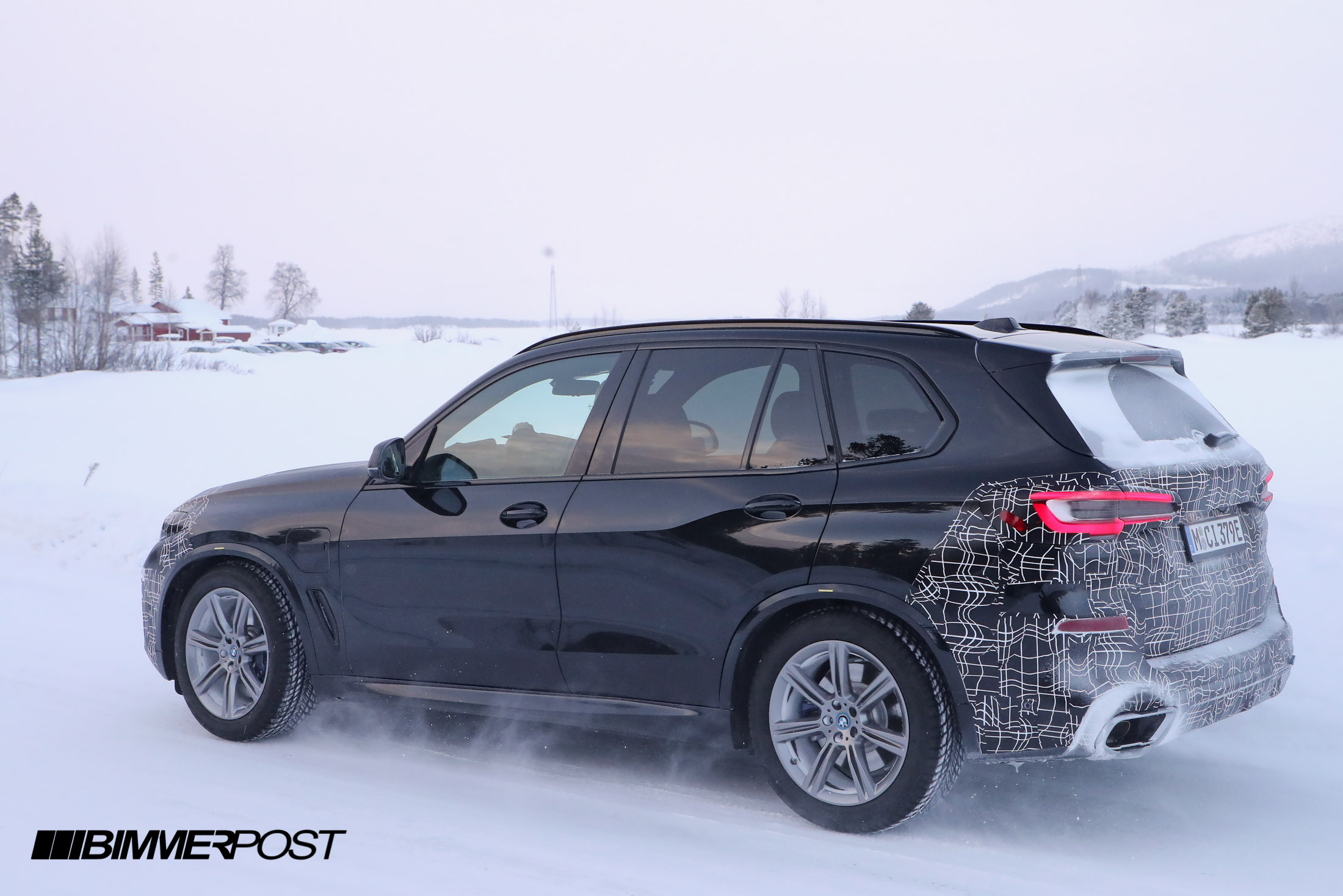 Photo update January 3, 2022